Providing quality private speech and language therapy in Hamilton
Melva Ritchie
I provide accessible private speech and language therapy for children in Hamilton.
I trained as a Speech-Language Therapist at the University of Canterbury and finished studies with honours in 1999. For 16 years I have worked in special education with many children and their families, including preschool and school aged children with a range of communication difficulties, developmental delays and disorders.
I love seeing children brimming with pride as their communication skills improve. In Hamilton I would love to help make that happen for your child, so feel free to get in touch.
I am a Mum to one lovely daughter and a wife to one lovely husband.
---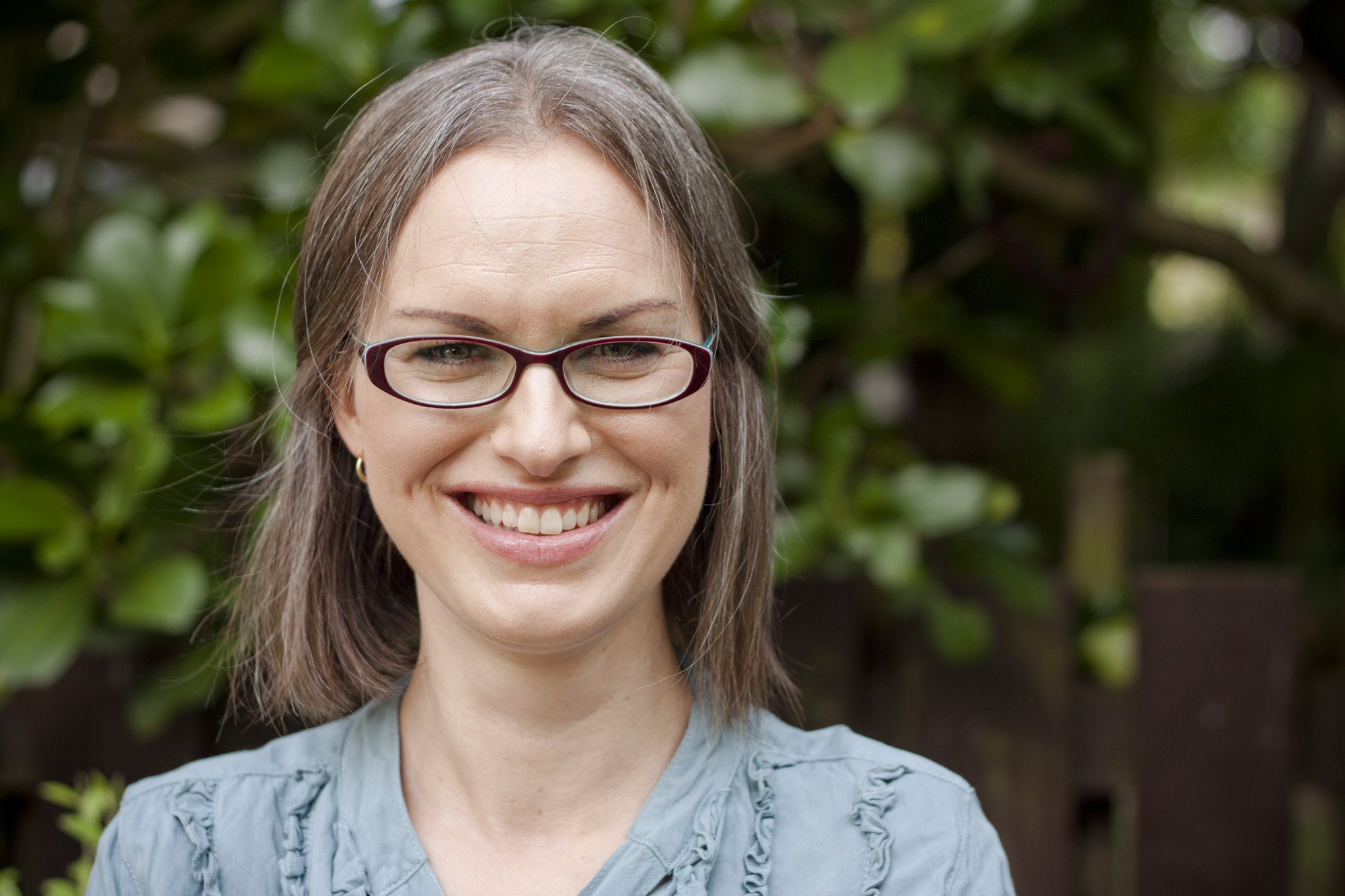 Assessment
Formal and informal assessment (play and conversation) is a chance to find out what is impacting your child's communication and/or learning.
---
Therapy
Based on the results of assessment, communication and/or learning goals are set together. Playful therapy programs target these goals in therapy sessions.
---
Groups
I love new parents and babies! I can visit your coffee group to answer your questions. Early detection and prevention can save frustration later on!

---
Recent Posts
The internet is full of good, helpful articles and information on communication and children.
Check out my thoughts, advice and recommendations.
All Posts
---
---
Get in Touch
---
Get in touch with me to book a time for an assessment.
---
Call or Text
---
Email
melva@tonguetwisters.co.nz
From a Client
"Thank-you so much for making my shy little boy into the confident wee guy he is today. We can never express how much your help has meant to him and also to us. M was not one to 'warm' easily to new people, especially the adult-kind, but right from the word go, he loved you and looked forward to your visits. I definitely think this was integral to his success. We are very proud of him and forever grateful to you. Thank you, once again." R.Hill
Read More…
Honesty
It can be difficult to accept that your child has communication and learning difficulties. I will be honest with you about what I think your child has difficulty with and what they need – even if that means I don't think they need therapy right now, or they need different services to my own! Sometimes you might want a particular therapy that is not in my scope of practice, or I think is unnecessary – I will be honest about that too. I prefer honest conversations, even when they're hard to have.
Integrity
I will do what I say I will do. I'm really organised, so unless I'm sick, I'm working on a to-do list! Sometimes I will say 'I don't know' rather than make something up, but I will then research to find out what I need to know. I will never oversell you simply to get your business. I am genuinely interested in what's best for your child and for you and I will advise and work with you accordingly.
Kindness
I'm big on this. I love to see children's skills develop and smiles blossom with pride... especially if those children are usually quiet, reserved, or frequently told off. I am kind to children and aim to have them enjoy their time with me!
Creativity
I will help you and your child find ways to improve your communication together with what you have in your home (and my resources). We can use anything from iPad apps to junkmail! If your child likes Frozen, Spiderman, Star Wars, Ben Ten, I'll be aiming to learn characters' names and even songs so we have some common ground to communicate in.